The house of the Brotherhood of Nuestro Padre Jesús Nazareno and Nuestra Señora de la Amargura is right in front of the church where you can find images of this brotherhood.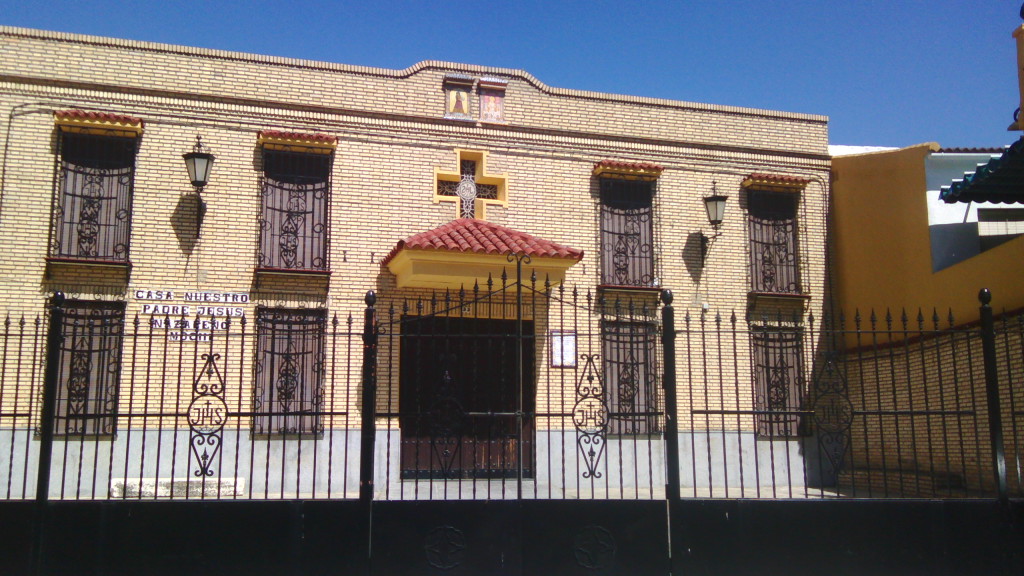 The purpose of this place was for him to guard the steps of the images and logos of brotherhood. This fraternity house has two floors:
On the first floor there is the pace of Jesus Nazareno and the pace of the Virgen de la Amagura, also you can find the band instruments of Nuestro Padre Jesús Nazareno. It also has meetings held there.
On the second floor there is the roof canopy and the scenes of the passage of the Virgin with her two embroidered skirts, garnet cape with a procession that is currently not embroidered. Besides the office of the Brotherhood, on this floor you can see the old Virgen de la Amargura built in 1976.
On Holy Thursday evening it is open to sell candles and souvenirs of the brotherhood.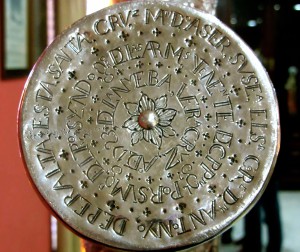 Interestingly, there is a page that talks about the silver cross with which links the procession.
Esta entrada también está disponible en: Spanish