The Museum of Ceramics of La Rambla is housed in the old "Castle tower" of the population that has been restored for acojer this landmark. This museum is part of the network of museums vinarea associated Montilla Moriles wine route, comprising nine municipalities of the comarca.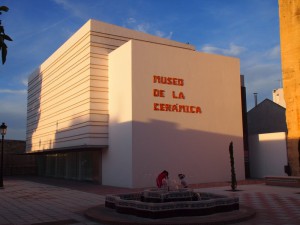 Los integrated exhibition contents in the museum show the identity of modern and traditional pottery of La Rambla and its relationship with the importance of ceramics throughout history and today. The pieces that are part of the museum's collection comes from the oldest monographic exhibition of pottery and ceramics of Spain held since 1926, coinciding with the festivities in honor of San Lorenzo.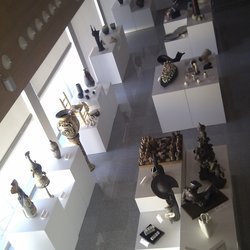 Thus, the exhibition includes a contest of international ceramics whose best pieces become part of the museum collection, so the collection continues to grow year after year providing the museum of great dynamism. The museum also includes other more didactic, audiovisual and interactive aspects and aim to teach visitors all the magic and creativity that surrounds the ceramic industry.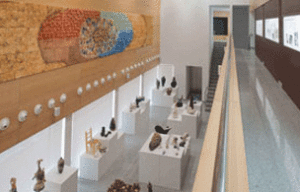 Visiting hours:
Wednesday, Thursday, Friday, Saturday and Sunday.
Tomorrow from 12: 00h to 14: 00h
Afternoon 19: 00h to 21: 00h
More information:
arambla@aytolarambla.es.
Virtual Tour of the Museum of Ceramics of La Rambla:
Cordobapedia